Exterior house painting is the most effective way to boost the curb appeal of your house. Pro Shield Painters makes it easier than ever to give your home a complete makeover without hassle, headaches, or worries.
Our team of highly experienced exterior painting professionals delivers the highest quality results so you get a final product you can be truly proud of and that your neighbors will envy.
Protect you home with quality paint applied by Boston's South Shore Top Rated Painters! Exterior house paint is a vital component in keeping your home protected. It helps protect your home from the daily elements that your home faces with every season. Rain and Snow can cause significant damage to your home if not protected. Moisture from water can cause unwanted mold and rot which…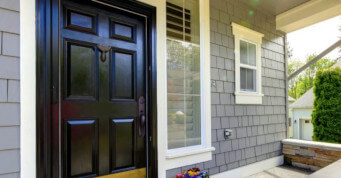 Vinyl and Aliminum Siding Painting
Wheter you have high-tech vinyl siding or a more traditional siding, we know how to restore them. Our team has the right approach to add new life to your exteriors.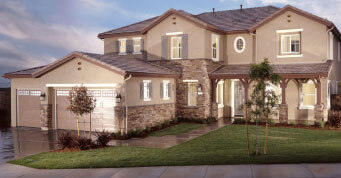 Stucco Repairs and Patining
It's important to maintain the stucco or EIFS (also know as synthetic stucco) covering your home. Pro Sheidl Painters team is knowledgeable in both repairs and painting related to these materials.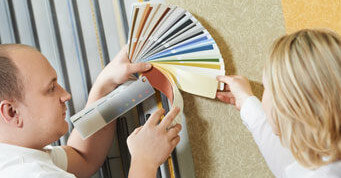 Color Consultation
Not Sure which shade to choose? Struggling to differentiate? We will help you navigate the sea of options to find a color that matches your home's exterior aesthetic and stands up to your and your family's expectations.
Paining and Staining
Protect your home's exterior from Nature with our variety of exterior home paining and staining services. Including your home's deck and fencing. Our team works with you to determine the best plan of action for your home.
Serving in Weymouth & Surrounding Areas
owner@proshieldexteriors.com
No matter the project you have in mind or its scope - our team would be happy to help. Make Pro shield Painters your go-to painting service! You'll get more than a fresh look. You'll get peace of mind for years to come.